Services
"Empowering Your Business with Cutting-Edge IT Solutions"
About
Here are the services we offer
IN2IT's integrated solutions comprise of server & workstation support, networking, internet connectivity, web based facilities, mail facilities, hardware and software upgrades, service level agreements, onsite and offsite backup solutions, firewall solutions, hardware repairs, managed services and more.
Hardware Sales And Repairs
"Is your IT giving you headaches?
Let's get started with a 30-day free trial and change your world!"
Click here to get started
How
Business IT Solutions
We understand why your critical business services are so important to your daily operations. This is why we spend so much time aligning our technology to support your initiatives. Building a program that relies on 24x7x365 network monitoring coupled with an aggressive preventative maintenance component ensures optimum uptime for your business.
One of the major challenges in maintaining a computer network is trying to predict what will fail and when. With our Down to Business Services solution, we can prevent many network failures from ever happening. By combining regular and comprehensive preventative maintenance and robust real-time monitoring of your critical network and desktop devices, we ensure the reliability and stability of your IT assets.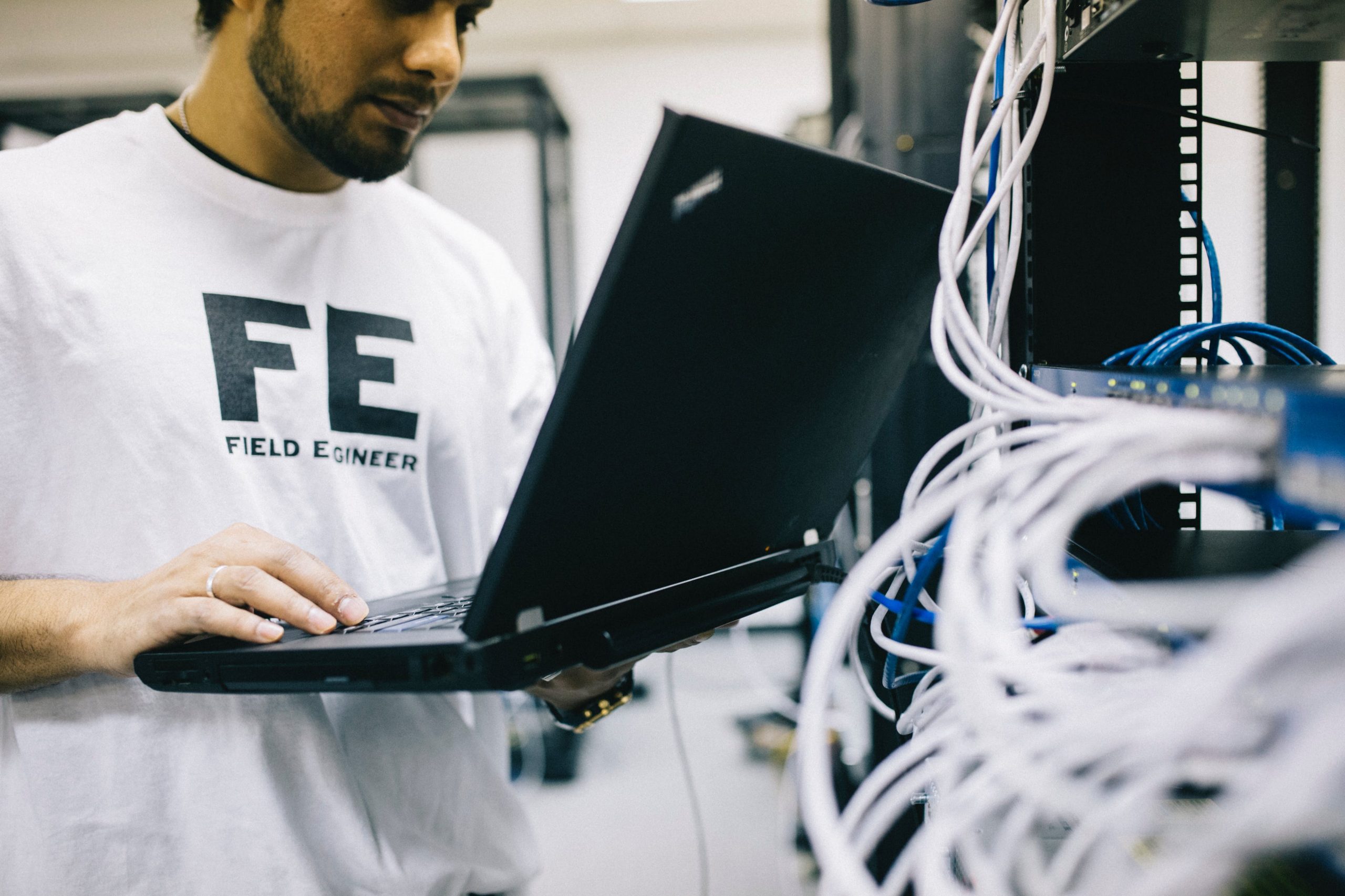 Office
Suite 5 Villa Torre No 11 Cnr Long & Study Road, Glenhazel, Johannesburg, 2192
Hours
M-F: 8am - 5pm
S-S: Closed